Latvia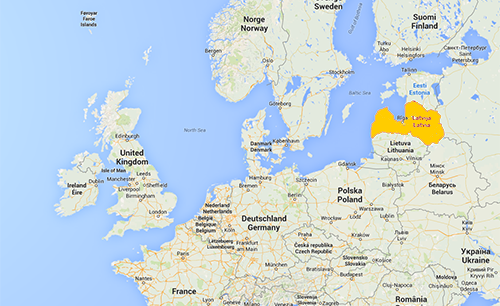 Our amazing country is located by the Eastern border of the European Union. We are proud of our craftsmanship, cuisine and ecological standards.
Latgale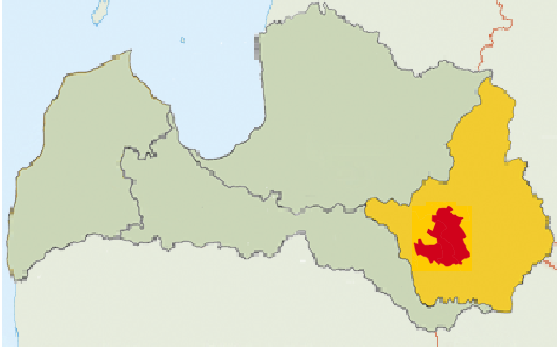 Latgallians have their own language and their own traditions. The municipality is located between the largest cities in Latgale, and has always been a favored destination of travelers and merchants.
Preiļi Municipality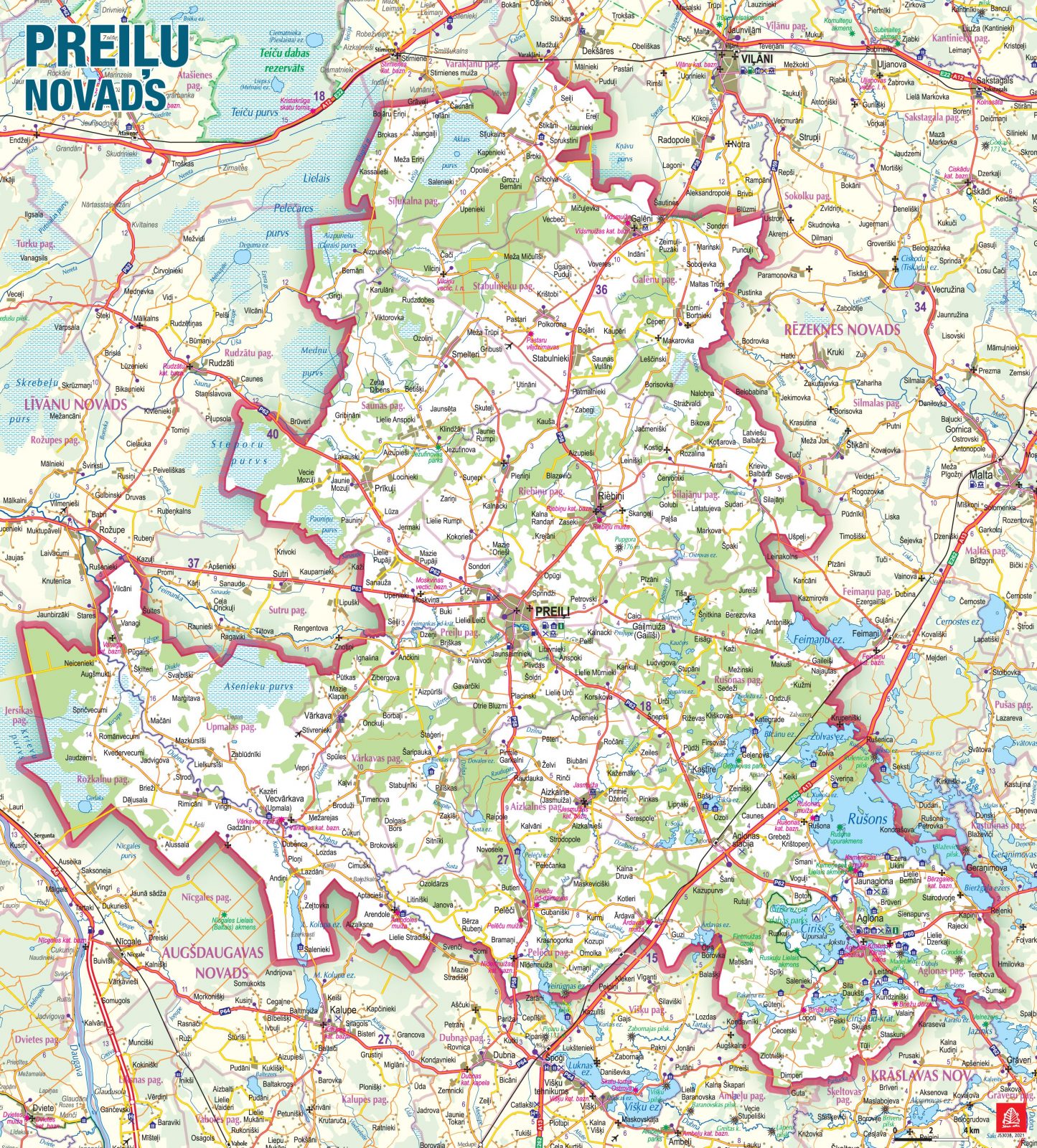 Preiļi municipality is awaiting your visit! We are closer, than it may seem – give yourself a wonderful weekend in the most beautiful part of Latgale!